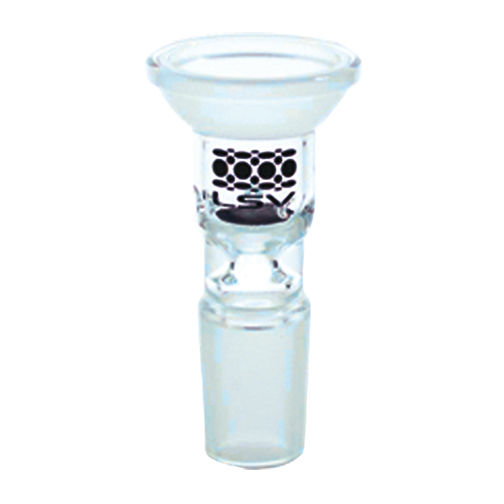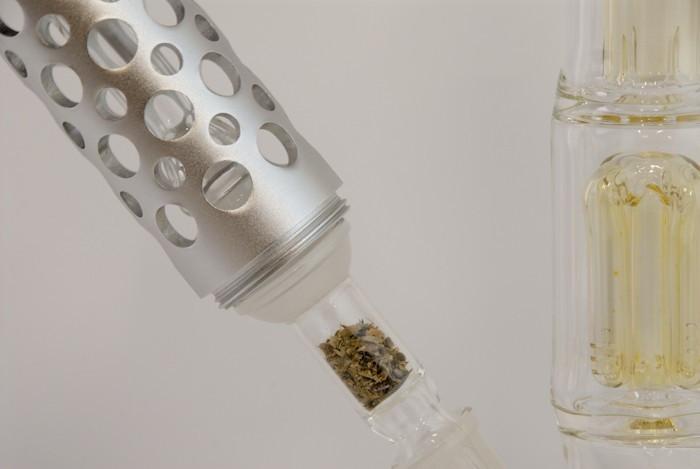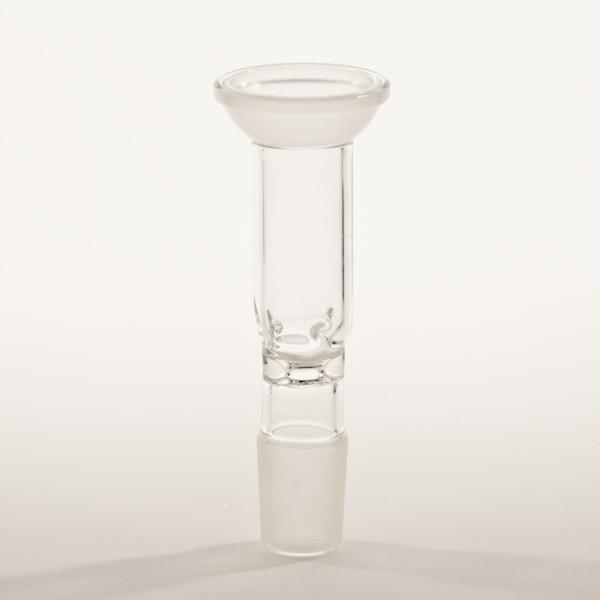 The Life Saber Water Adapter is designed specifically for the Life Saber Vaporizer. It allows you to connect your LSV to a water pipe for cooling and filtration. 
Great for folks who want to cool or filter their vapor as an enhancement to the already amazing Light Saber Vaporizer experience from 7th Floor Vaporizers.
The 19mm adapter works with 18mm 
All you have to do is slide in the adapter, remove the top ring on the Life Saber Vaporizer and you now have a glass on glass connection.