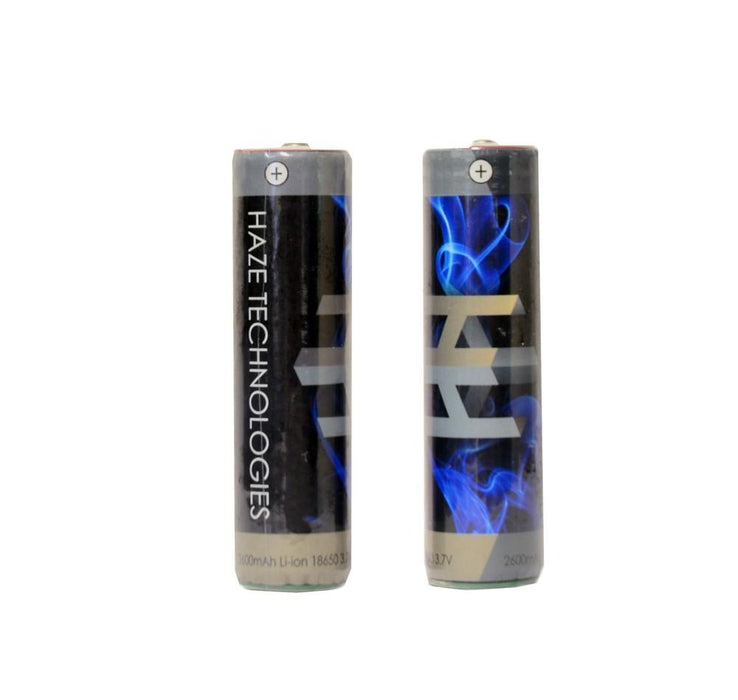 Haze Rechargeable Battery 2 pack
These are the original 2600 mAh Li-Ion rechargeable batteries for the Haze Dual V3. They fully charge in 2-3 hours (6-8 hours for first time use). It comes in pack of 2, so you can easily swap a drained battery with a charged one. Haze batteries come with a built-in PCB protection circuit, which prevents over discharge and extends the battery life. Rechargeable 2600 mAh Li-Ion battery.
Only recommended for use with Haze Vaporizer and Haze Wall Charger. Does not include Haze Wall Charger.