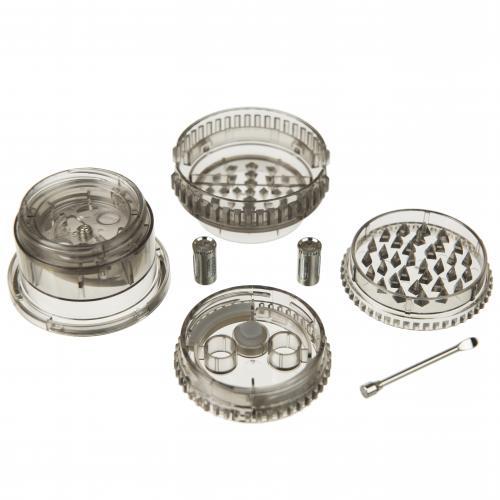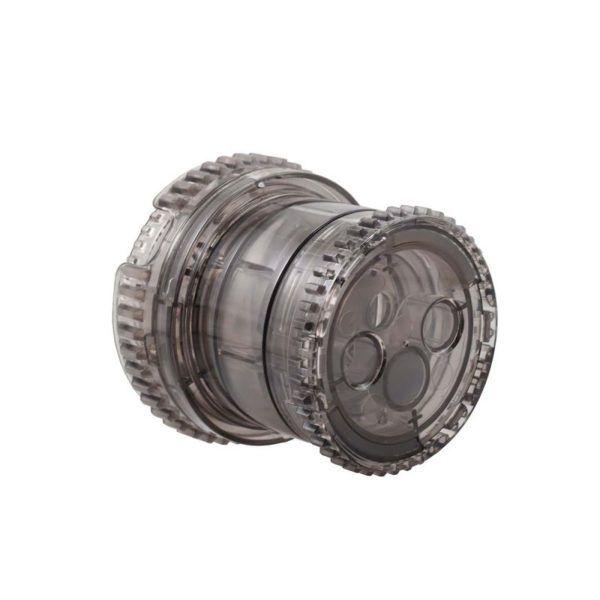 Flowermate Load-X Grinder (with Pods)
Get the most out of your vaporizing experience with the Flowermate Load-X herb grinder! Its the perfect accessory for any Flowermate vaporizer that uses pods.
Its patented design was created for you to perfectly grind and load your herbs in to your vaporizer.
Heres how it works:
Load your herb in to the top of the grinder.
Grind your herb so it falls in to the compartment below.
Move around the grinder so your herb falls in to your loading pods.
Detach the pod and youre ready to start vaporizing!
It includes a 1 year warranty with our friends over at Flowermate.
In the box:
1 x Load-x Grinder Loader
2 x Stainless Steel Loading Pods
1 x Packing tool
1 x User Manual