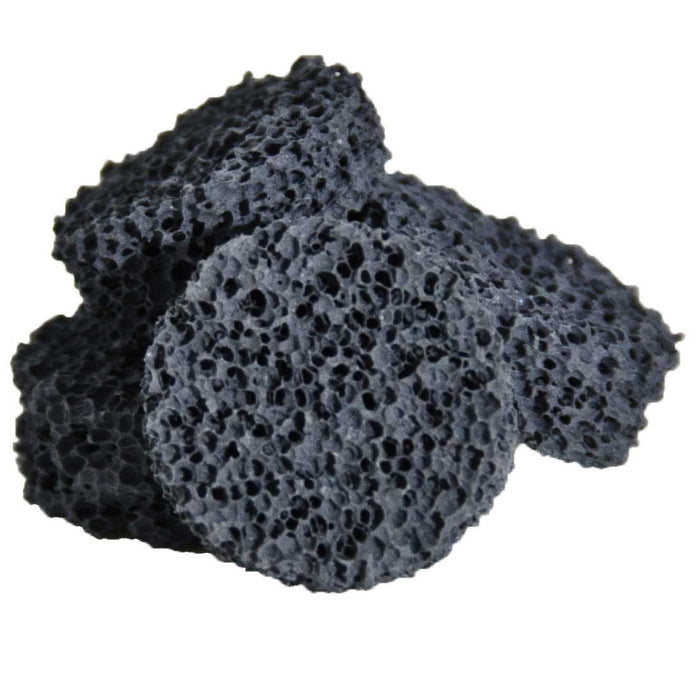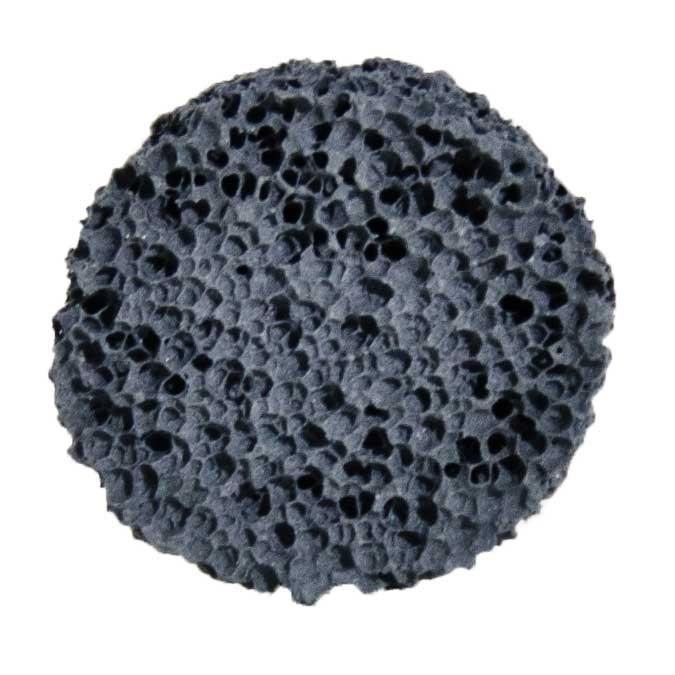 7th Floor Ceramic FlavorDisc
These Ceramic FlavorDiscs from 7th Floor allow you to vaporize essential oils or concentrates. The disc is ceramic and completely inert. 
Two Sizes Available
Small - 11.67mm - For SSV and DBV Ground Glass Wands

XL - 17mm - For Super Surfer
* Usage of ceramic flavor disk may require alteration to your vaporizer's temperature and you inhalation speed.This alteration may go up or down depending on your particular environment.
Includes
1 - Ceramic FlavorDisc