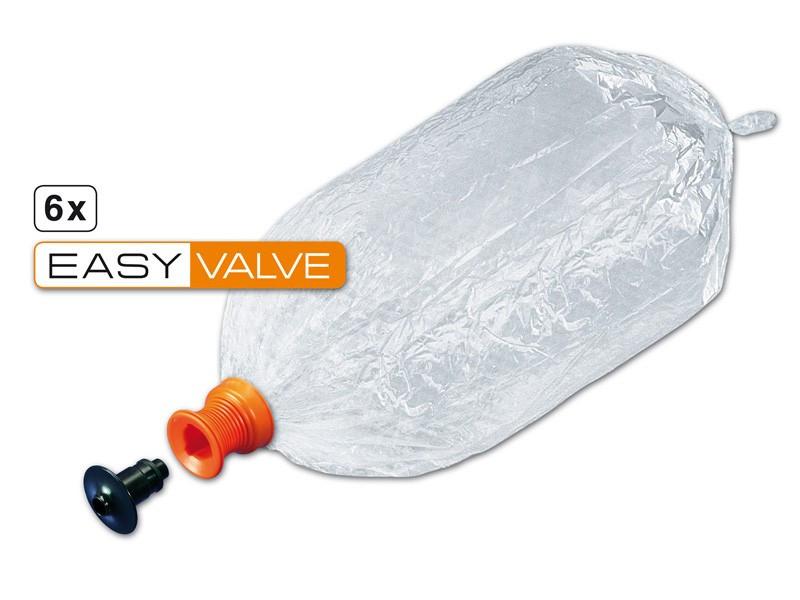 Volcano Easy Valve Replacement Set
The Easy Valves take after their name and are the easiest way to use the Volcano vaporizer. Instead of cleaning you just replace the entire bag and mouthpiece!
There are two sizes:
Regular = regular sized bags, approximately 60cm long.
XL = extra large replacement balloons for your Volcano vaporizer. Each length is approximately 90cm long. These are bigger and are perfect for sharing.
In the box:
6 x Easy Valve Balloon with Mouthpiece