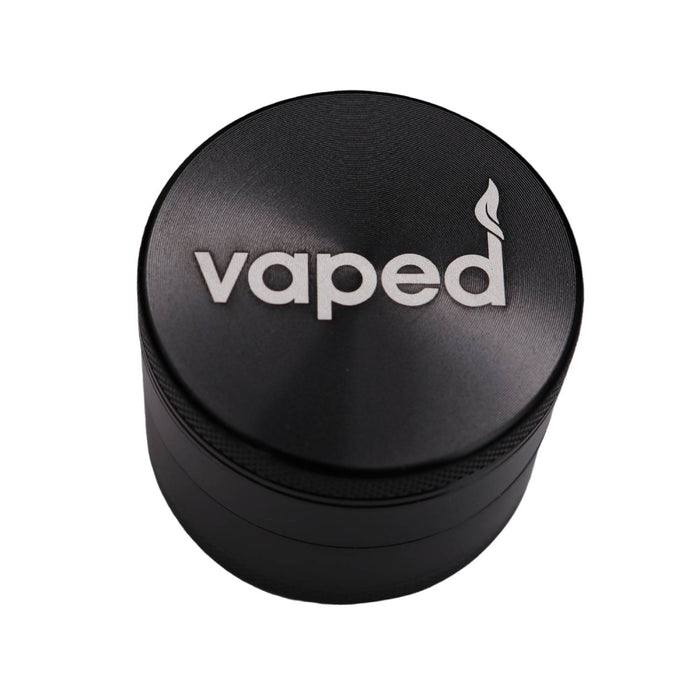 Vaped 4 Piece Aluminum Grinder
You're looking at the perfect companion to any vaporizer purchase. Take your grinding to the next level.
This 50mm 4-piece aluminum herb grinder works effortlessly to grind your herb to the perfect consistency. The screen acts as a filter and keeps your ground herb in a storage container underneath for easy access.
It also includes a handy scraper to get every inch of goodness out of your herb.
In the box:
1 x 4-Piece Grinder (50mm)
1 x Scraper